World of Warcraft PLR Article Pack 2
Due to the popularity of my first World of Warcraft PLR Article Pack I have released pack 2. This pack has been bumped up to 15 articles to give you a bit more flexibility. A variety of topics are covered so you can promote a variety of products, perfect for a general review blog. Titles and word counts are as follows:
1) How to Keep a Mage From Dominating in PvP – 470 words
2) Tips to Help You Manage Your Mage in PvP – 462 words
3) How to Deal With a Death Knight – 508 words
4) Two Keys to Being a God With Your Death Knight in PvP – 473 words
5) Selling Yourself to Make Piles of Gold in World of Warcraft – 506 words
6) Making Money with Alchemy – 533 words
7) Making Money with Mounts – 484 words

Must Have Addons to Help Make Gold – 496 words
9) Getting Rich With Low Level Crafting Materials – 422 words
10) How to PvP Better as a Druid – 541 words
11) Taking Down a Resto Druid – 476 words
12) Zygor Guides Review – Features Explained – 413 words
13) Things You Need to Know to Level a Hunter in WoW – 457 words
14) Why You Should Level a Rogue – 492 words
15) Easy Ways to Protect Your WoW Account – 567 words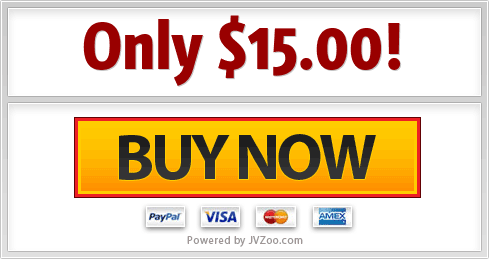 Our normal rights apply to this pack, which allows you to do anything but sell or transfer the PLR rights.